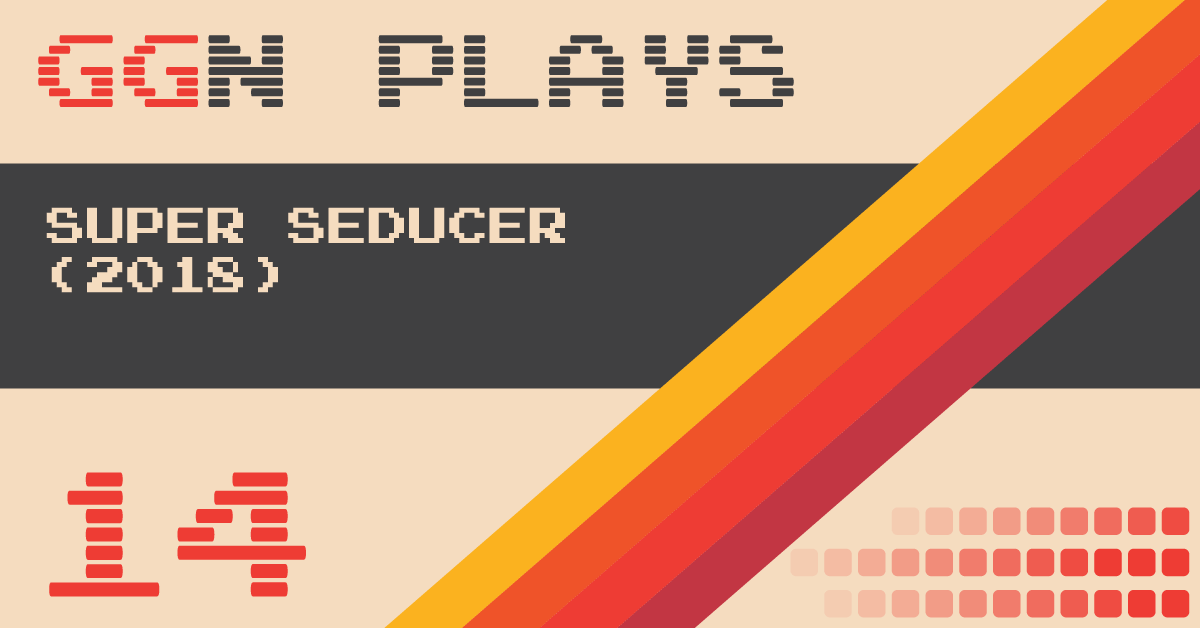 14 May

Super Seducer: How to Talk to Girls (PC)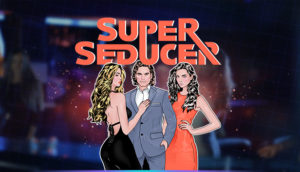 This evening.., I am going to make everyone so uncomfortable….
A game so dangerous it was banned from the Playstation marketplace. GGN takes on the cringey world of Super Seducer, a pick up artist training game. We're joined by our significant others to judge the guy's seduction skills as well as whether this is based in any sort of feasible reality. With Chris & Mattea, Tom & Grace, Carley & Hunter, Frank & Dayana!
<iframe title="014 – Super Seducer: How to Talk to Girls (PC) | VIRAL COUPLES EDITION! (with EVERYONE!)" height="122″ width="100%" style="border: none;" scrolling="no" data-name="pb-iframe-player" src="https://www.podbean.com/media/player/6amjw-dc7327?from=yiiadmin&download=1&version=1&skin=1&btn-skin=107&auto=0&share=1&fonts=Helvetica&download=1&rtl=0&pbad=1″></iframe>
References:
Steam Store
CrappyGames.mirahaze
The Verge: Super Seducer Is the Last Game We Need In the Me too Era
Kotaku: I Player Super Seducer so You Don't Have To
Game Industry.biz
Metacritic
The Eternal Reward