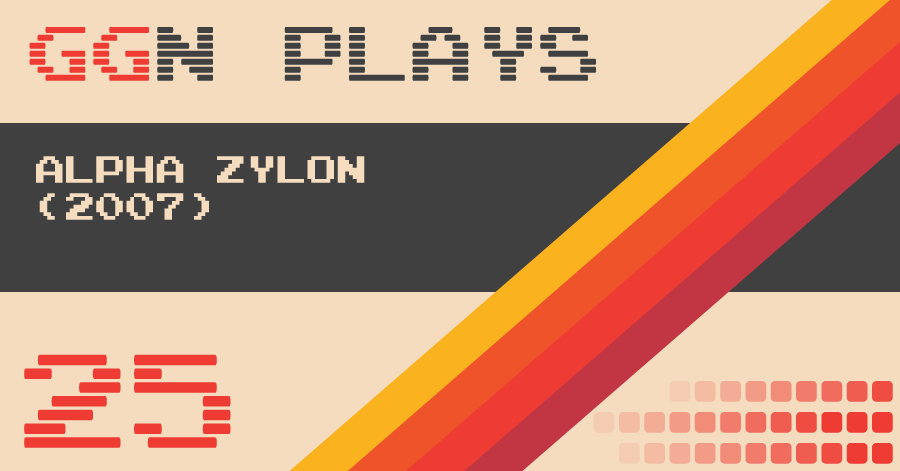 15 Oct

Alpha Zylon (PC)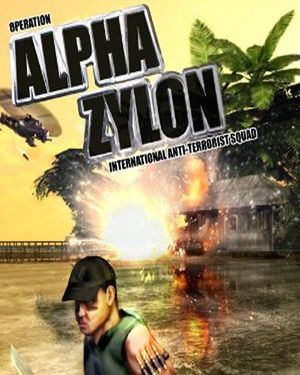 Alpha Zylon: there's not a lot of information about this game, it just exists. Created and published by teams linked to such esteemed franchises as Road Rage and Bad Rats, this game might be the pinnacle of bad games, or perhaps it was a test project abandoned and accidentally released. Originally launched in 2007 and then later, on steam, in 2014, Alpha Zylon has grown infamy as one of the lowest rated games on metacritic (user scores). Does this game have what it takes to be bad enough to be good though? Frank guest hosts (and tells us about the Arnold movie Commando for some reason) with Chris, Tom, Carley, Hunter and Alfredo as we try to conquer the broken.
Want to play what we played? Buy Alpha Zylon here.
Resources:
Crappy Games Miraheze
Moby Games
Jim Sterling YT
Cheese Hovel YT
Moist Critical YT
Speedrun YT
Metacritic
Frank's Alpha Zylon Commercial in which he totally didn't cut any fingers.