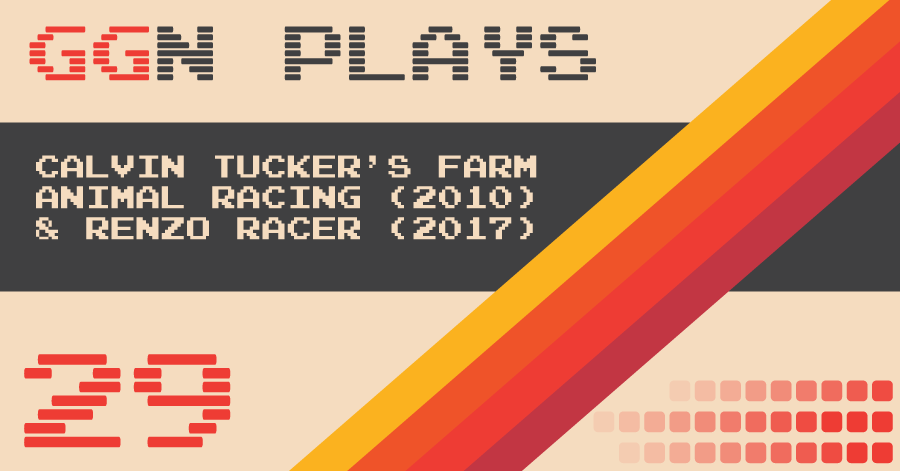 10 Dec

Calvin Tucker's Farm Animal Racing (Wii/PC) Renzos Racers (PC/Switch)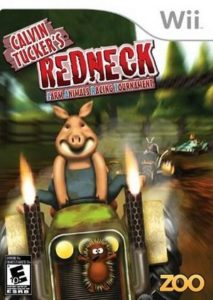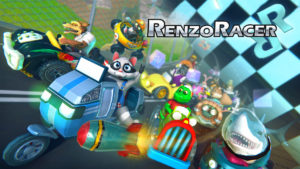 Frank hosts a double header of kart racing games. Starting with the mysterious Calvin Tucker, we race the tracks with a series of 'redneck' animals. Collecting horseshoes, spitting milk and being sucked up by aliens? The PDF manual explains more than the game does, but we check it out and give it a garbage valley score.
Following it up with another Kart Racer, the gang plays Renzo Racer, seemingly the perfect answer to to the question 'what if this game was better'. We try out kart racing in a more polished engine and try to reckon with a powerup that is worse than the blue shell.
References:
Wiki Calvin Tucker
Moby Games CT
Gameplay Link
CT Jamboree
Game Grumps Fandom
Metacritic Scores
Renzo Racer Official
Video Game Introduction
Metacritic Scores