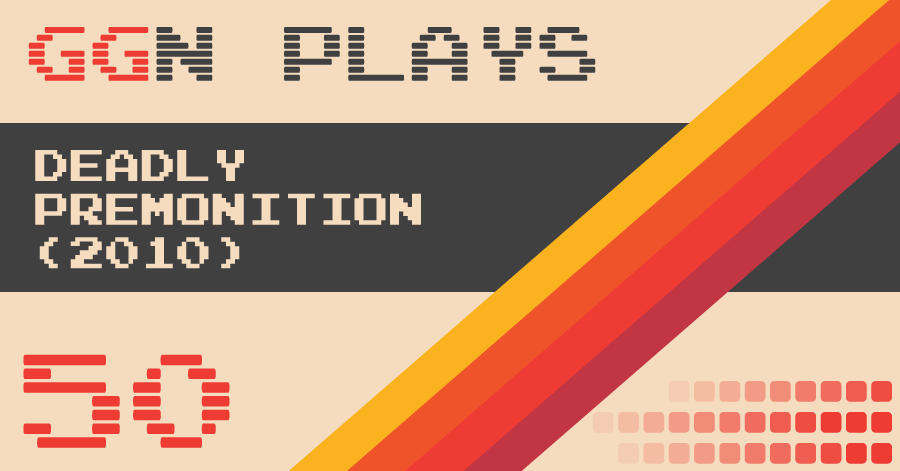 14 Oct

Deadly Premonition (2010) | 360/PS3/PC/NS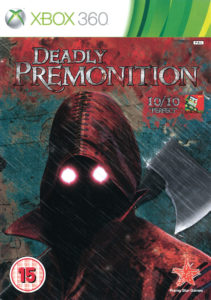 It is now the spooky season.
Deadly Premonition has been called a game that 'is so bad it's good'. It's fascinated reviewers for over a decade and even created a 'directors cut' and sequel. So what happens when the foremost experts in Garbage Games are called in to investigate? Will they enjoy the mundane and bizarre dialogue? Will they find the mysterious murderer in these grizzly crimes? Will it forever damage their friendship with Chris? All questions to be answered in this 50th Episode of Garbage Game Night!
Note: There is a tag at the end of this episode that I'd like to draw attention to. Nearly finished with my notes for this game I realized the plot included something that was not at all wacky and absurd, it was pretty gross and uncalled for. I don't believe, nor did the other panelists, believe that it was warranted in any way. The tag at the end addresses it in more depth.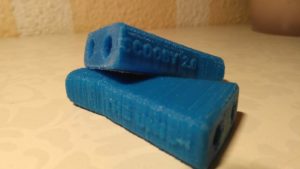 References:
Wiki
Wikia Fandom
Moby Games
Metacritic
TVtropes
Deadly Premonition THE MOVIE 
The Prize – Double Barrell Cigarette Holder