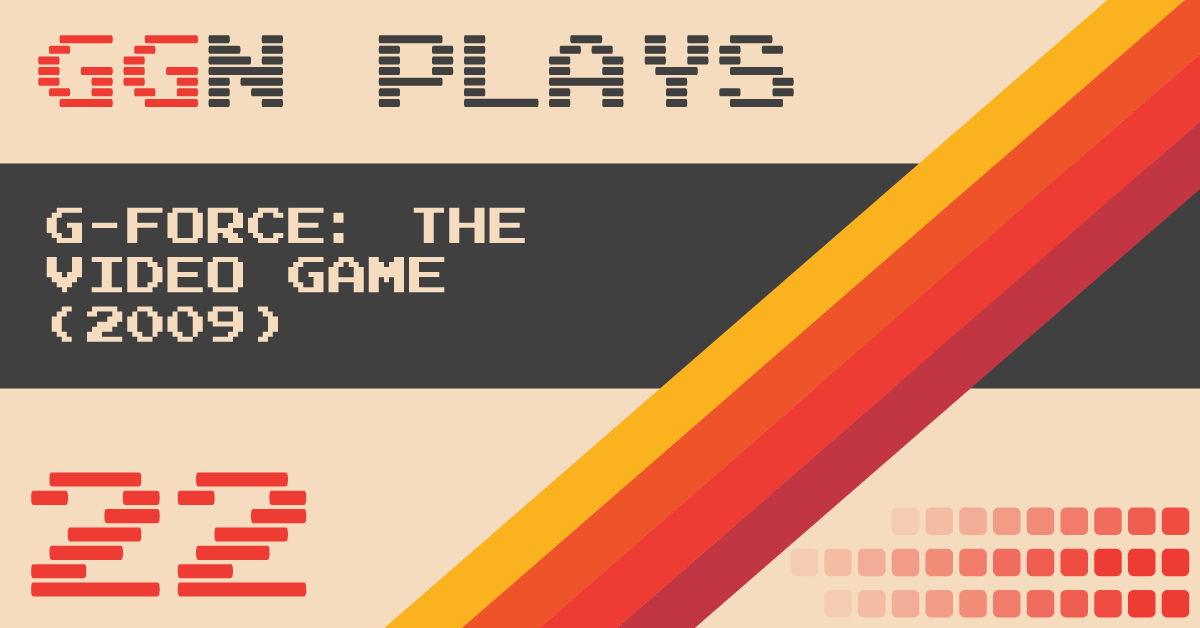 03 Sep

G-Force (PC/Xbox360/PS2/PS3/Wii)

Take inspiration from classic 3d platforms but also combine it with Dark Souls? That's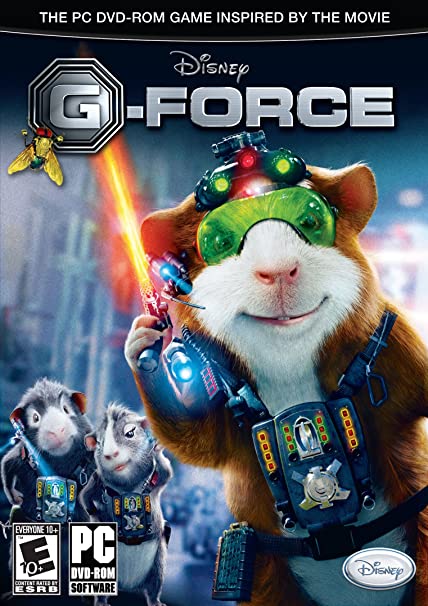 okay, but it could use an X-Factor… Guinea Pigs?
Thus, G-Force was born. An alternate take on the ending of G-Force the 2009 movie, this game perfect for 9 to 13 year olds just might shock you, or maybe that's Darwin's Electro-Whip.
It's Dark Souls but you're a secret agent guinea pig. The gang checks out the film tie-in to the 2009 classic, G-Force. After a quick refresher on the plot from Frank, the panel tackles their toughest mission yet, fighting waffle-irons.
Resources: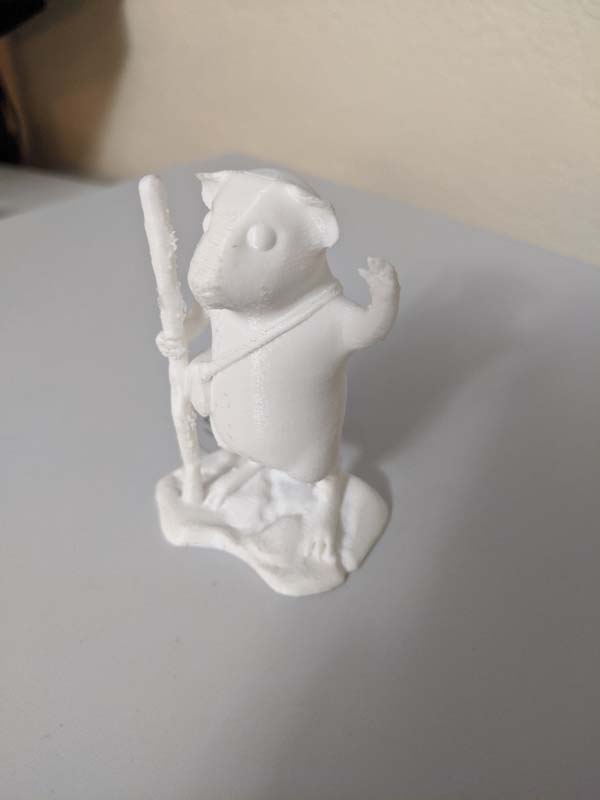 Wiki
Disney Fandom Wiki
Moby Games
Steam Page
Official Trailer
IGN First News of
Similar 3d Platformers
Screenrant – Best Disney Video Games
Moon Theme from Ducktales
NPR ' From Pets to Plates, Why More People Are Eating Guinea Pigs'
Final Mission and Cutscene