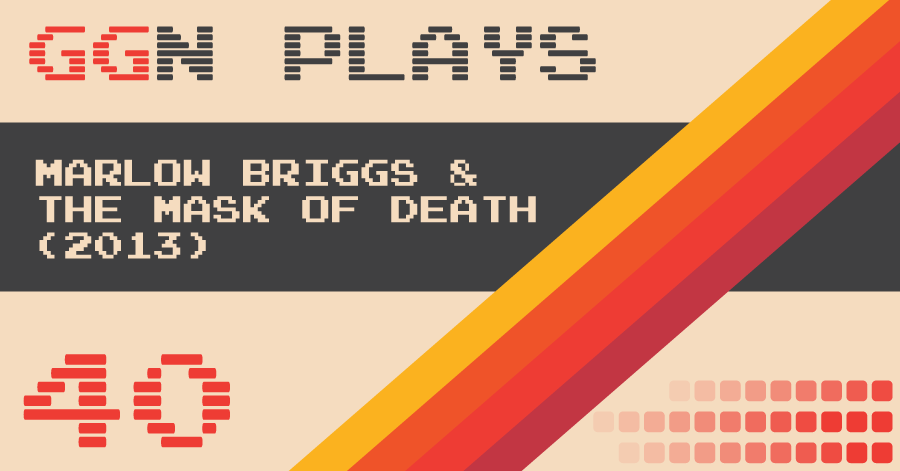 20 May

Marlow Briggs and the Mask of Death (PC)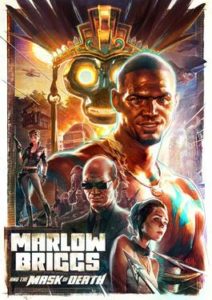 Marlow Briggs and the Mask of Death is a game starring Marlow Briggs and a mask of death. It is difficult to summarize the self-awareness and joy that this game finds in it's niche of over-the-top action and absurdity. With it's God of War style mechanics, it's excellent tone and startling apt graphics, this may just be the most enjoyable (but lowest critic reviewed) game we've found on Garbage Game Night. We discuss legendary voice actors, the quickest escalation of a game we've ever seen and how to actually use the Garbage Valley Scale. Learn more about the background of Marlow Briggs and what we thought!
Want to play what we played? Buy it on steam here!
References: