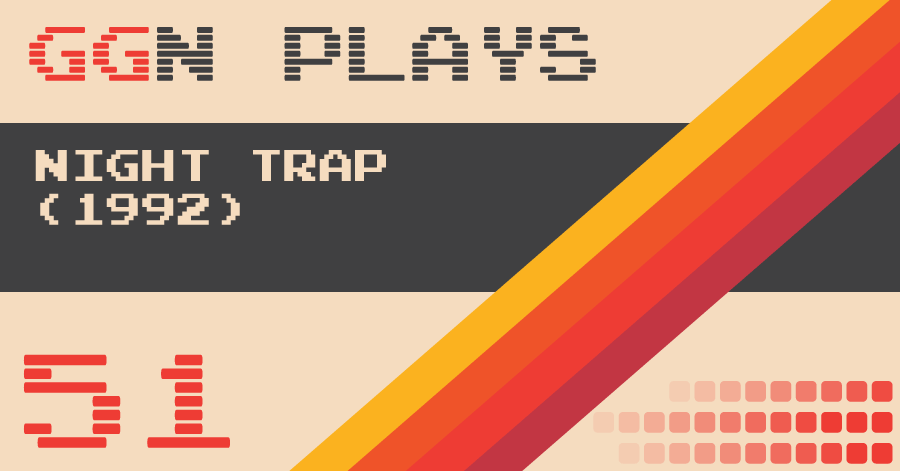 28 Oct

Night Trap (1992) | SegaCD/Ports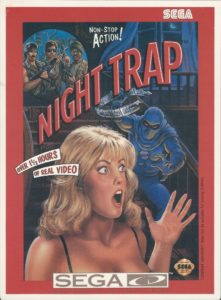 It is STILL the spooky season.
This week we take a look at a game so horrifying, so macabre, that it was a premiere feature of the 1993 hearings on violence in video games. How did an experience that used VCRs and was being developed for Hasbro turn into something so scandalous that it was pulled from shelves and so impactful that it warranted a 25th anniversary version? This week we take a look at the infamous Night Trap and discuss whether this is the perfect example of a game so bad it's good, or whether it's a game at all. Chris, Frank, Hunter, Carley and Victor capture trashies, perform scat and forget Lisa's (?) name as a group of co-eds are attacked by vampires (?).
s
References:
Wiki
Moby Games
SegaCD Commercial
Definitive 25th Anniversary Movie-Video
Director – James Riley
Actor – Arthur Burghardt
Actor – Blake Gibbon
DP – Don Burgess
Thingiverse Finger-Bear Trap